IdeaPress empowers you to convert any WordPress website into a Windows 8 app. It generates either a Visual Studio solution (for further customization) or an Appx package (ready for submission to Windows Store). We are very excited to offer our product on the Windows 8 platform.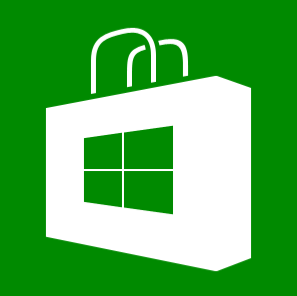 There are a few reasons IdeaPress is for Windows 8 as opposed to other platforms. One of the key factors in our decision was that we share the belief in harnessing the openness of the web and employing interoperability. Windows 8 natively supports HTML5, JavaScript, and CSS3 – the biggest set of open technologies available. Not only did we fall in love with the modern UI design principle where it lays stronger focus on content and less on graphics ("content over chrome"), but also the transition to start building native apps on Windows 8 was made easy and smooth for a team of experienced web developers.
Besides technical considerations, we believe, from a business perspective, the new Windows Apps market is an up and coming one that has not been saturated when compared to the iOS or Android platforms. Windows 8 offers a market with dedicated users that is growing day by day. It has grown by large numbers in such a short time and is developing into a force to be reckoned with, one that we are more than happy to be partnered with. By early January 2013 Microsoft had already sold 60 million licenses of Windows 8, after releasing in October 2012. Windows 8 offers a perfect alternative market and is on the upswing in terms of licenses sold and apps added to the Windows Store. Coupled with the fact that WordPress powers about 60 million websites (used by over 14.7% of all websites [wiki]), we see a prosperous market segment for IdeaPress.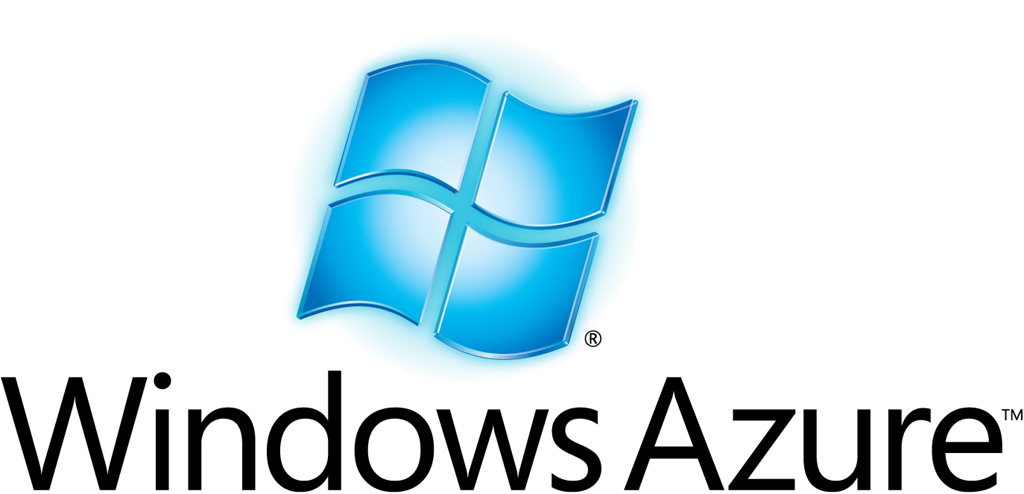 IdeaPress is built using ASP.NET MVC 4 and hosted on an Azure VM. WebAPI supported by the MVC framework enables us to easily establish data connection points between the App, your WordPress site, and your configuration data in IdeaPress. An Azure VM running Windows Server 2012 allows us to digitally sign the Appx package so that it is ready for Store submission, handling the authentication and linkage process. Also the ability to take screenshots of a generated App adds great value to the concept, where it provides a genuine preview of your app. Last but not the least, we have realized the full benefit of scalability as the usage spikes we simply increase the limit to permit expansion.
All in all, we feel excited to use the technologies and partner with companies we genuinely love. IdeaPress not only offers a new way to serve content on Windows 8, but also facilitates a new way bloggers/organizations connect with users. We love Windows 8 and are hopeful that IdeaPress can ignite the community to come up with exciting apps.

By Bryan Xu