"With digital transformations, company cultures change in a way that promotes greater innovation, creativity, and attention to developing significant customer experiences."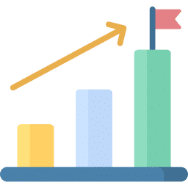 MAKE GOOD USE OF INNOVATIVE TOOLS

Full Stack Development
We solve hard problems for business using cutting edge technologies. We offer full-stack development from front-end to back-end, and from mobile to desktop applications.

Big Data Solutions
Organizations must take control of data to better understand their customers, and make data-driven decisions. We develop big data solutions that bring the predictive power of machine learning.

Artificial Intelligence
By moving IT assets to the cloud, businesses can lower IT costs while maximizing performance and scalability. Our cloud experts offer solutions and training in AWS, Microsoft Azure, and Google.
Find Out How We Can Help
Connect with our passionate team and get another step closer to your business goals.
CLIENTS WHO LOVE OUR WORKS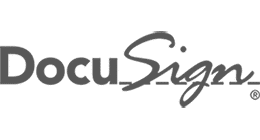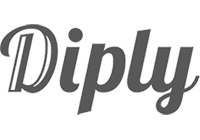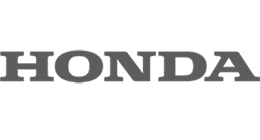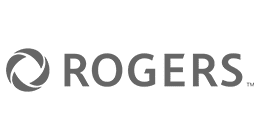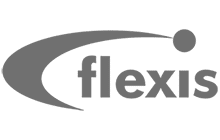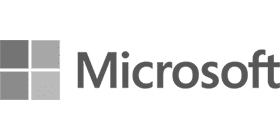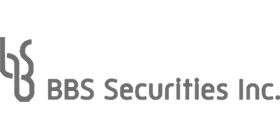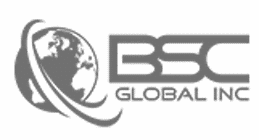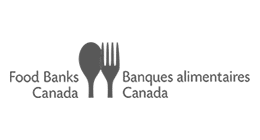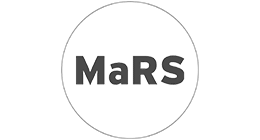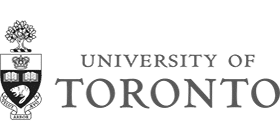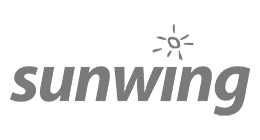 BOOST YOUR BRAND OUTLOOK WITH
AN OMNI-CHANNEL AI CHATBOT

HEY,
WANT TO JOIN IDEA NOTION?
WE ARE HIRING!