IdeaCloud – Introduction
IdeaCloud is an innovative tools to display all your tweets and Instagram pictures in one place. For event organizers, this means that you can accumulate all social media posts surrounding your events into one spot. It is a combination of a Twitter feed and Instagram wall into one website, but it can do much more!

IdeaCloud – What it is now
IdeaCloud manages to pull all your tweets and pictures to form an animated mosaic that consistently change its overall shape. Currently, it is mostly used at big events, presentations and conferences. Not only is IdeaCloud used as a social news hub, it allows presenters to send announcements, and drives social media traffic.

IdeaCloud uses both Open Source and Azure Technology:
Azure VM and Worker Role
Azure Tables, Blob, Queues
HTML5 – Canvas and WebWorker Multi-threating
SignalR (Websockets)
In all the previous events, IdeaCloud proved to NOT only increase the engagement levels of your audience, also allows your audience to promote your brand through social media. During the events, people will crowd around the IdeaCloud wall to tweet and send pictures to get on the wall. I believe IdeaCloud is a new way to push social media at events and presentations.
IdeaCloud – The future
In the future, IdeaCloud will include more interactive mechanisms such as discussion boards, contest, and allowing users to vote. Polling seems like a great new way of interaction via social media. Contests and competition add a whole new dimension to audience engagement. Creating virtual scavenge-hunts using instagrams, or tweet-offs to unlock new features at an event can bring event-goers together and make networking easier.
IdeaCloud – What If
Moreover, what if there is an IdeaCloud for each one of us. It will be the central place for your entire social media feed. IdeaCloud can understand what you and your friends are currently interested in. Further more, what if it has search engine functionality. So whenever you are searching for a 'subject', the articles that are liked by your friends' or people in your social circles will come up first. What if you are shopping right now, and IdeaCloud will display all your friends'/celebrities(the ones you follow) shopping items and separated by categories? That might sound a little creepy… but I think it will be an interesting idea.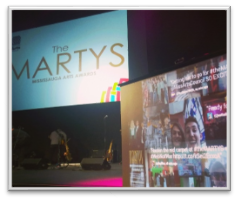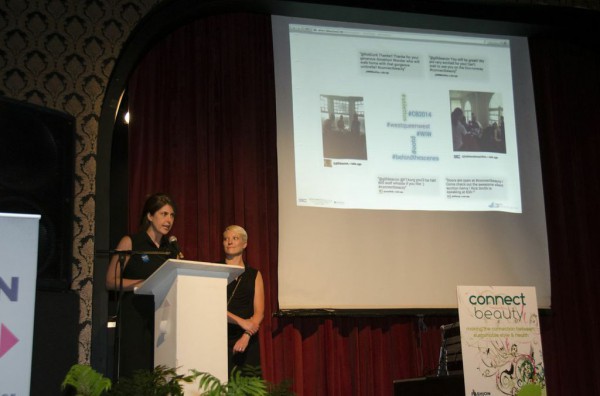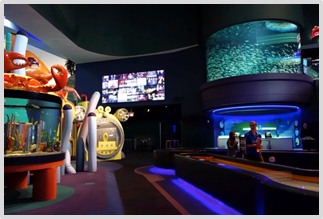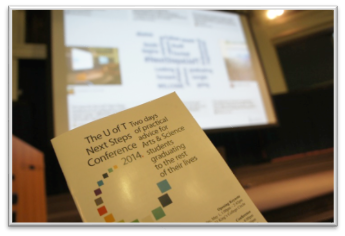 By Michael Siu