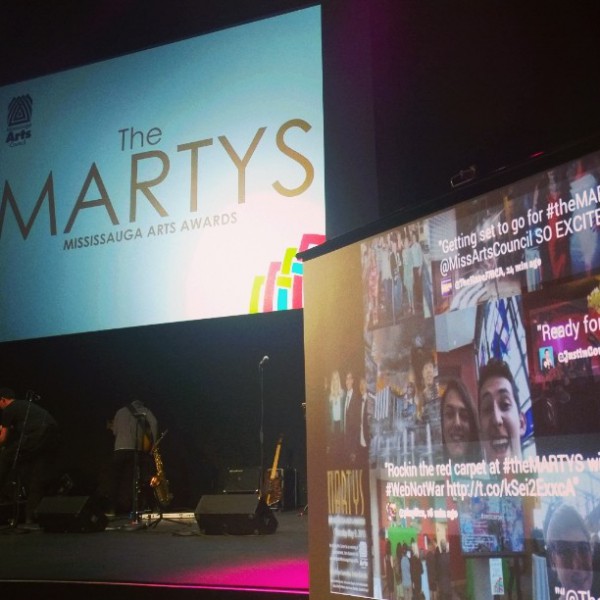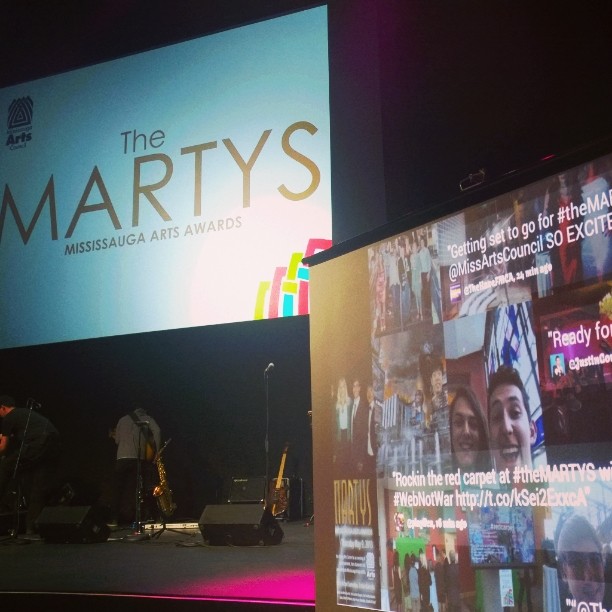 Social media has revolutionized the conference experience and has provided users a platform to generate and exchange ideas at a rapid pace. Event and conference organizers are incentivized to leverage their social media presence before their events to generate buzz, market their event to potential event-goers and build anticipation. With the advent of social media streams, organizers can take it a step further creating a seamless integrated virtual experience for their audience. Here are five ways social media streams enhance conferences:
1) Share moments with friends
With social media streams, event-goers can take pictures and share them with one another through Instagram, Twitter and Facebook. The pictures and tweets can also be retroactively used to create a rich mosaic that tells a story via Storify.
As more and more people turn to social media for up to date information on their friends and family, this creates a perfect opportunity for event organizers. When event-goers share pictures and tweets via social media streams they also share it with their friends and followers creating a word-of-mouth effect.

2) Create a virtual experience
Organizers can also create social media pre-parties that let event-goers network virtually and then use social media streams to facilitate face-to-face meetings during networking sessions. Social media streams are the perfect way to break the ice and provide an easy-to-use tool anyone can use to their advantage.
The virtual experience also allows users to have their own