New to the Windows Store, you can now download the Skype blog app to keep up-to-date on news and new features for Skype! The Skype blog app includes personal blogs from the Skype team, tips and tricks on how to use Skype to its fullest as well as news on updates coming to Skype in the near future. Thanks to the team at IdeaNotion and IdeaPress, you can now download the Skype blog website as a mobile application for the Windows store.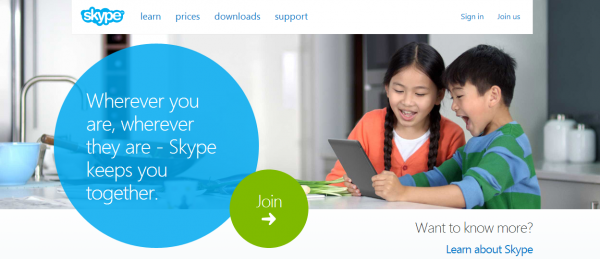 After Learning about IdeaPress from Neowin.net, Nazmus Shakib-Khandaker, the coordinator for the Skype blog website, decided to give IdeaPress a try. During an interview conducted earlier this week, Nazmus explained how the customizability that IdeaPress gives users during the app creation process and the ease of use of the system made it a quick and rewarding process. Additionally, IdeaPress allowed Nazmus to transfer all of the embedded codes in the original website such as YouTube videos and even Google Docs to the application seamlessly. Nazmus also enjoyed being able to download a Visual Studio Solution version of the application for additional tweaking, prior to submission to the app store.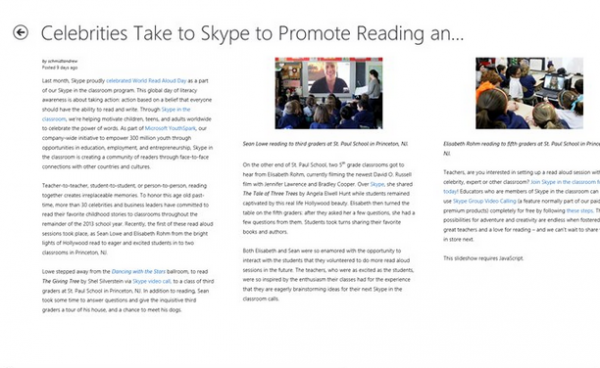 Since using IdeaPress to create an app for the Skype blog, Nazmus has gone on to create six additional apps using IdeaPress. From his own personal blog, to a website showcasing photography, IdeaPress has allowed Nazmus to reach a larger audience than he could through WordPress alone. When asked about how he would use IdeaPress in the future, Nazmus explained how he was thrilled to hear about the possibility of IdeaPress being ported to iOS and Android so that he could create apps for those markets as well.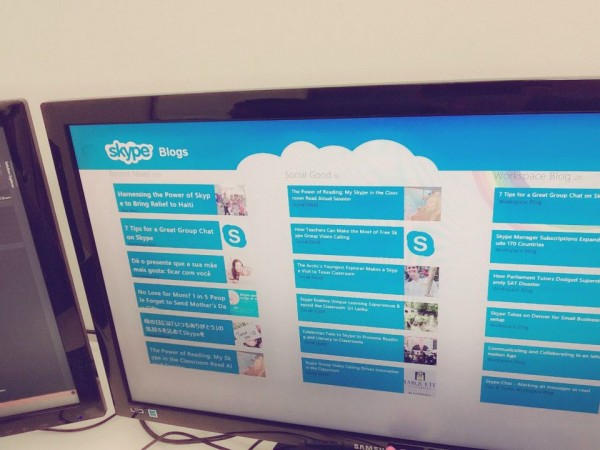 Nazmus and the Nazmus Lab recommend IdeaPress to anyone looking for an easy way to gain more viewership. Nazmus has already seen hundreds of downloads for each of the 7 apps that he has created in just one week. And with IdeaNotion still offering free app creation for a little while longer, why not give it a try with your WordPress website?
Thanks for tuning in to another IdeaPress app showcase! Be sure to check out the Skype blog app in the Windows Store!
http://apps.microsoft.com/windows/en-US/app/3760fcaf-f3f1-49ef-a1fa-1edfd7937d19