CHATBOT FUELLED BY ARTIFICIAL INTELLIGENCE
Chatbots are used in many service industries to answer customers' questions and help them navigate through a company's website. They provide a way for customers to further engage with your company. Consumers want more. Chatbots are projected to be a continuing trend in meeting those expectations.
AI technology is constantly developing and progressing, which suggests that chatbots will also be in a constant state of change. New Year's is right around the corner. As you prepare to move into the new year, recharge on the trends and forecasts about chatbots.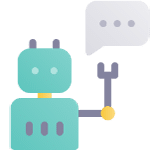 1.4 Billion
people use messaging apps and are willing to talk to chatbots.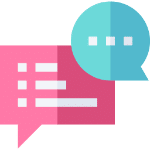 40%
of millennials claim to engage with bots on a daily basis.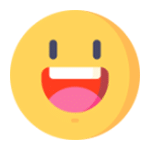 87.2%
of consumers rate their typical chatbot experience as within the range of neutral to positive.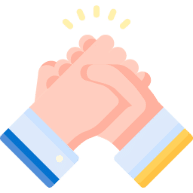 HOW AI WORKS WITH YOUR BUSINESS?
CONNECT WITH US!
WHAT COMES WITH THIS CHATBOT?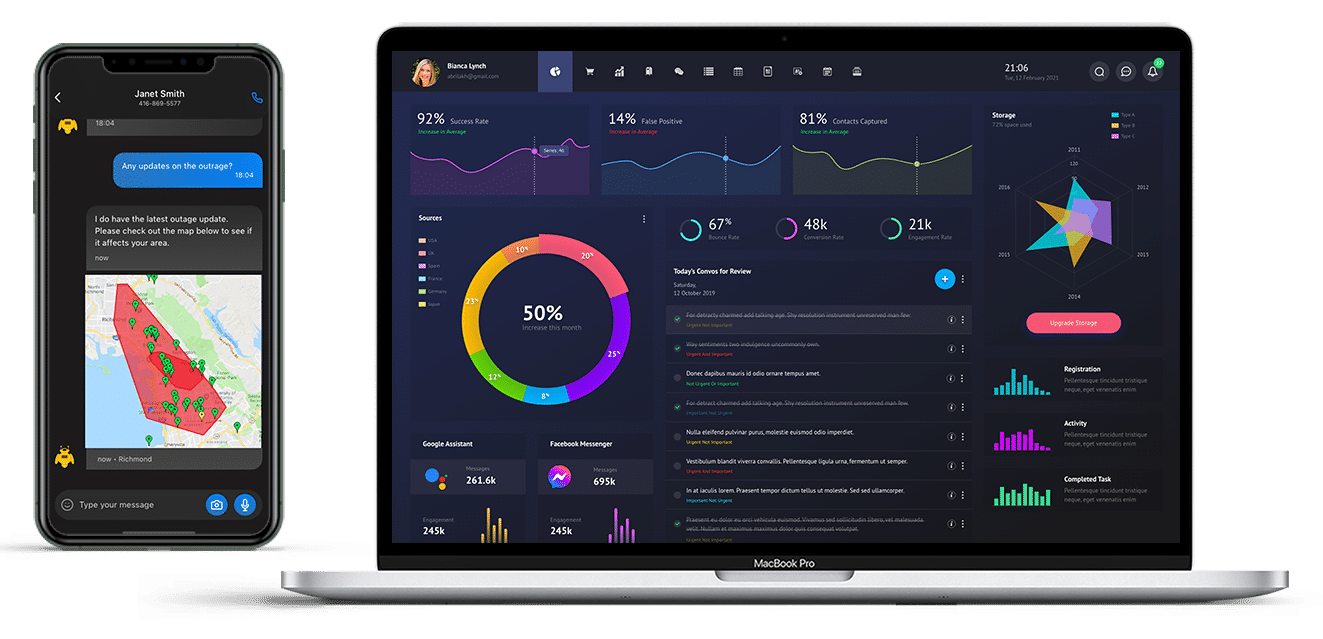 Conversational AI

Trained engine with domain knowledge

Integration with your data

Omni-channel distribution

Analytics on your KPI

Pre-built management portal
IF THESE ARE WHAT YOU'RE LOOKING FOR…
Empowers your Team
Chatbots will not entirely replace humans. Rather they will become the first-level support that filters a customer request and save you time.
Boost your Brand Outlook
The visual interaction offers a friendly experience and ensures a healthy rapport with your customer base spread across the world.
Fit AI into Digital Strategy
In the productivity category, chatbots outperform apps in all aspects of functionality and is more cost-effective.
Millennials love Chatbots
The speed of communication and ease of use has given a sweet spot for chatbots in the Millennial audience compared to legacy tools.
Cut down Operational Costs
Per year there are a reported 265 Billion Customer Requests. Businesses spent nearly $1.3 trillion to service these requests. Using Chatbots can help you save up to 30% of this.
LET'S GET STARTED!
REQUEST FOR AN AI CHATBOT DEMO