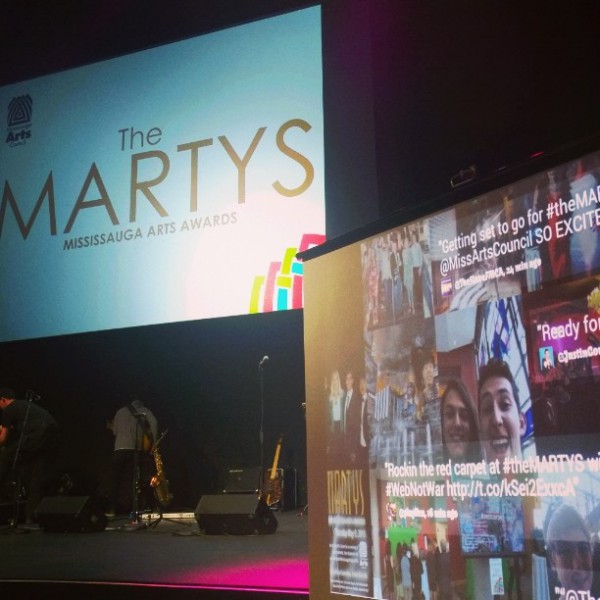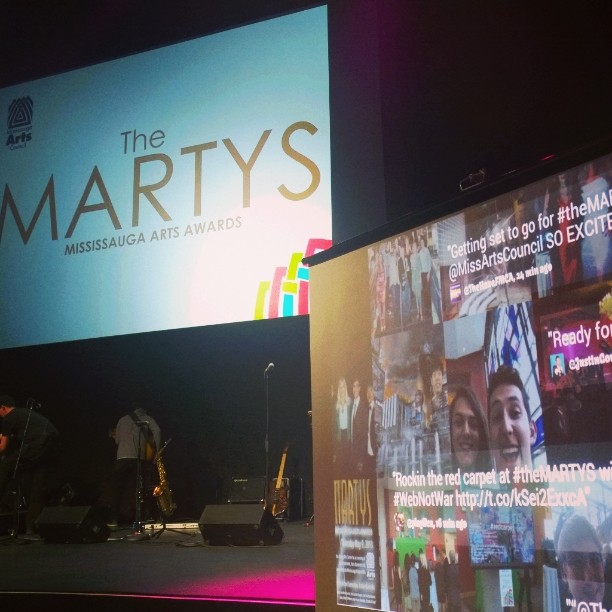 Social media has revolutionized the conference experience and has provided users a platform to generate and exchange ideas at a rapid pace. Event and conference organizers are incentivized to leverage their social media presence before their events to generate buzz, market their event to potential event-goers and build anticipation. With the advent of social media streams, organizers can take it a step further creating a seamless integrated virtual experience for their audience. Here are five ways social media streams enhance conferences:
1) Share moments with friends
With social media streams, event-goers can take pictures and share them with one another through Instagram, Twitter and Facebook. The pictures and tweets can also be retroactively used to create a rich mosaic that tells a story via Storify.
As more and more people turn to social media for up to date information on their friends and family, this creates a perfect opportunity for event organizers. When event-goers share pictures and tweets via social media streams they also share it with their friends and followers creating a word-of-mouth effect.

2) Create a virtual experience
Organizers can also create social media pre-parties that let event-goers network virtually and then use social media streams to facilitate face-to-face meetings during networking sessions. Social media streams are the perfect way to break the ice and provide an easy-to-use tool anyone can use to their advantage.
The virtual experience also allows users to have their own '15 seconds of fame.' PictureWalls allow event-goers to upload their own pictures and ideas and get prime viewing real estate on the big screen for up to 15 seconds. Leveraging user-generated content to create an interactive experience goes a long way at conferences!

3) Ask questions to speakers
Event-goers can use social media streams to ask speaker questions and voice their opinions. Event organizers can also use this information to track the high and low points of the events, as well as major themes. Allowing the audience to interact with speakers through their mobile devices creates an easy to use platform for feedback at all levels of the conference.
Speakers and event organizers can also use social media streams to further engage the audience via polls. Asking the audience to vote on their favorite moments, themes and interests can be relayed for further improvements to the conference.

4)Use Social Media for Announcements
With everyone dialed into social media streams, event organizers can use this platform for announcements, promote sponsors, and can create an interactive atmosphere between organizers and event-goers.

5) Gamify social media
Social media streams can also be used to promote contests and competitive games centered on tweets and Instagram pictures. Scavenger hunts, tweet-offs and other fun activities play dual roles: create a fun way for event-goers to interact with one another easily and they allow event organizers to gather more social media attention and traffic.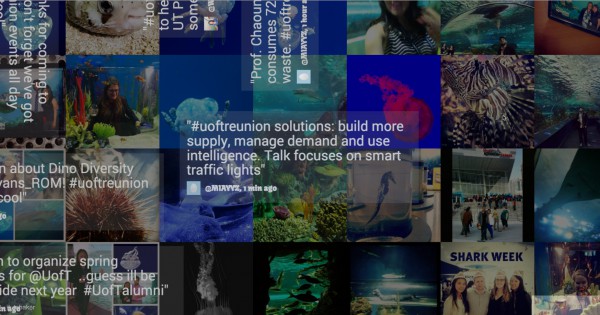 Social media has the potential to enhance conference experience by providing interactive tools to event organizers and attendants. Please visit IdeaCloud for more information or if you have any questions.
By Umar Shaikh